March 2021 Meeting
March 11 @ 12:00 pm

-

1:30 pm

$15.00
The March 2021 Meeting is brought to you by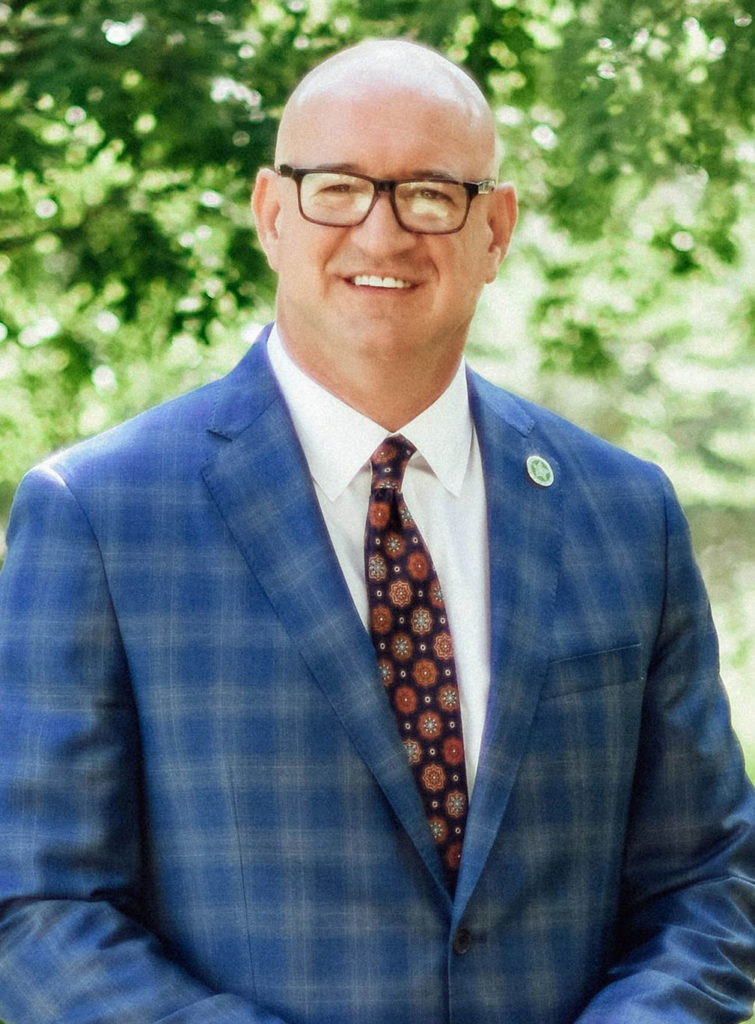 Kenneth Wagner
Secretary of Energy and Environment
The State of Oklahoma

Kenneth Wagner serves as Oklahoma's Secretary of Energy and Environment where he was appointed in 2019 by Oklahoma's new Governor J. Kevin Stitt. In this role, he is responsible for over 30 state agencies, boards, compacts, and commissions as well as advancing policies that encourage economic growth, sensible regulation that fosters responsible energy production, protects natural resources, and ensures clean air, land and water for all Oklahomans.
Previously, Mr. Wagner served as the Senior Advisor to the Administrator for Regional and State Affairs within USEPA's Office of the Administrator where he also served as Director of the Office of Regional Operations. In his duties at EPA, he served as the Administrator's designee to all 10 regions before regional administrators were appointed, and he continued to coordinate all 10 U.S. EPA Regional Administrators and served as an advocate for the regions at headquarters with all the assistant administrators for each national program and the Administrator's office.
Before joining the Agency he came from the private sector where he practiced law and held private business interests for nearly 25 years. He was a founding member and managing partner of a successful mid-sized law firm in Tulsa, Oklahoma where he practiced and managed a diverse practice that included commercial, energy and environmental matters. In addition to running a successful law firm, he was involved in numerous successful business and commercial ventures, including being a minority partner in Oklahoma's Triple-A baseball team based in Oklahoma City from 2003 to 2010.
He received his degrees from the University of Oklahoma and the University of Tulsa College of Law.
---
Please make sure you see the notes at the bottom of the page – they are important!
Meeting Logistics
We'll be meeting via Zoom. Attendees will be muted upon entry into the meeting. We ask that you make sure that the device you use to log in (computer, smartphone, tablet) stays muted until you are asked to unmute.
Payment
Online meetings require online payments! We've added an additional credit card processing service, called Stripe, to make the payment process much more seamless. Once your payment is received and processed, you will be emailed your receipt.
For more information, please contact:
Club President:
Clay Scott
(405) 562-5625
Clay.Scott@OKCPipeliners.com
Notes:
Your credit card statement will show a charge from "Pipeliners Club of OKC" or "OKCPL Club".
Stripe is our new credit card processing service.
Who's Attending
One person is attending March 2021 Meeting